Cars360 an extended arm of ECO safai lives up to its name by caring for our environment and at the same time adding Cars 360, the name itself suggests the addition of services or in other words raising the standards of our services and Product line up to be offered to our customers. We learn how to care for the environment in every part of our business, at the same time the society of ours is educated as well to take care and help us nurture our environment to make it GREEN ENVIRON-MENT.
Cars 360, is first of its kind in the entire region, which gives you single roof solution to multiple requirement of car's. Right from the decision of making it a new car purchase, various treatment to keep your car looking new throughout its life span, periodical service requirement, accidental repair shop, bunch of accessories to choose from, yearly insurance renewal and most importantly dealing in branded tyres, which are the most important part of the car. By doing so have tried that all our customers meet their all requirements under single roof, which ultimately saves times from moving places to places for various requirements. By washing ECO friendly together, we can make a difference. When we wash our customers car at Cars 3600, our customers are not only getting a clean, shiny, dry vehicle but are also protecting the environment. We're committed to clean cars, the health of our customers, and a non-contaminated environment. Most importantly, despite of taking the minimal advantage of natural resource, we don't expect or deliver under rated workmanship.
With advanced technology, Eco Safai and Cars 3600 has vision to be a unique company with cutting edge in wash technology, and provide single roof solution to multiple problems that various customers may face, coming to us. We Maintain high-performance car care products with minimal impact on the environment throughout each product's entire life-cycle. We are a values-driven company committed to bringing vehicle owners everywhere a superior line of car care products that are best in industry and do not harm the planet or the user. We strive to conserve water, eliminate contaminated runoff, and protect natural resources.
The Mentor's both share a healthy personal as well as professional relationship. With a combined years of their experience, they count to 27 years of rich experience in imparting services to the community they work for and with.


Amazing Customer Service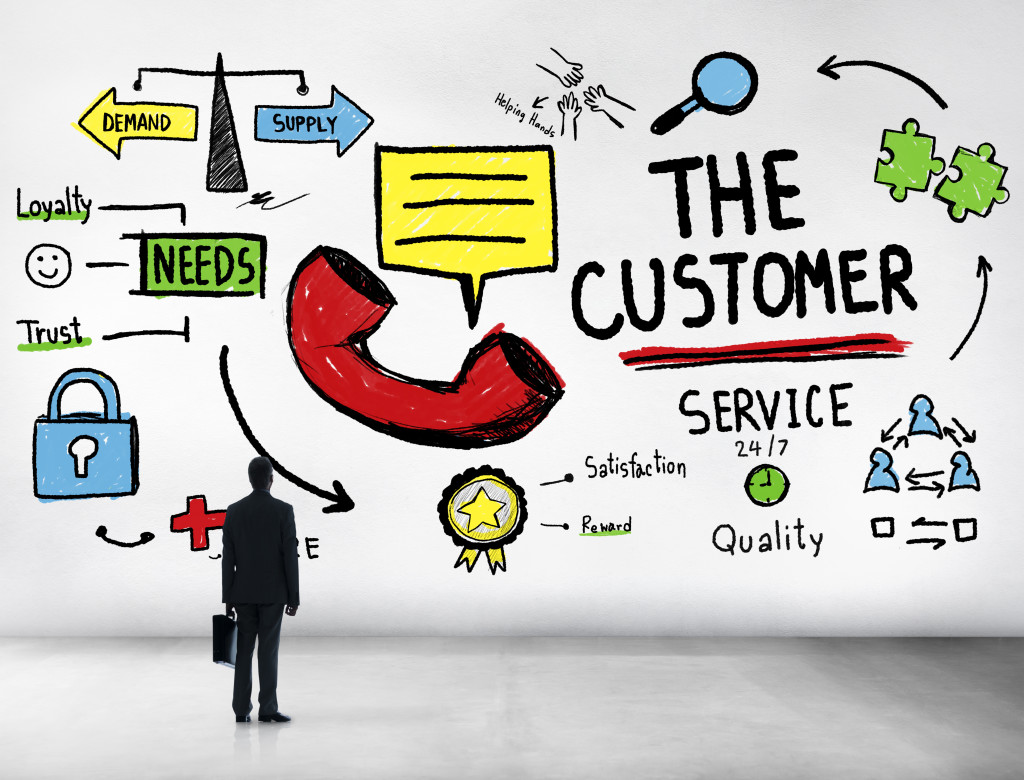 The mentor's have a rich experience in providing World class customer service in logistics and automobile industry, knowing in and outs of "
HOW TO SATISFY THE CUSTOMER
", We are thoroughly aware in making various customer engagement activities, which can be applauded by the near and dear ones of our customers whom we serve. This is what truly the heart of what makes
Devansh Enterprises (DTDC)
, Eco Safai and Cars 360 unique and apart from other service providers.
ECO Safai & Cars 360
takes commitment to customer satisfaction very seriously. For the very first time in car care industry, We offer technical support personnelbeing available 24 hours a day, 7 days a week, the care for your domestic upholstery as well. We are the first company to provide a combo package of caring your home as well as you car. Our success is defined by our customers satisfaction. Coming forth with Cars 360, we would be adding all the weapons in our arsenal, in terms of providing solution to all the needs of our customers. Given below are few snapshots of our customer reviews and customer engagement activities carried out by us.